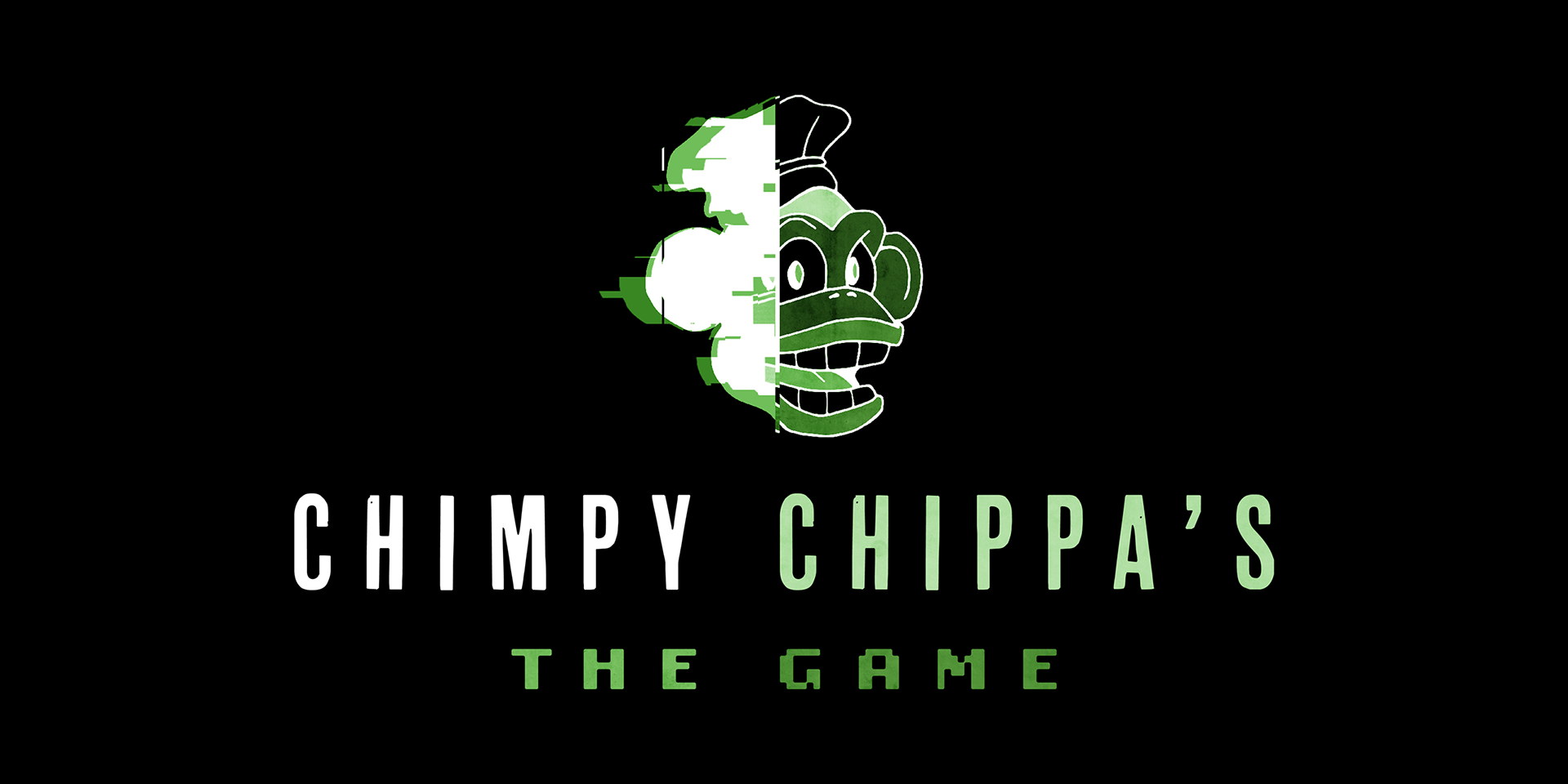 Chimpy Chippa's: The Game
A downloadable game for Windows
After downloading a leaked commercial of a notorious 80's diner, your house becomes home to paranormal events from the past.

UPDATE (1/09/2022): Chimpy Chippa's: The Game is officially NON-CANON - and no longer serves as a sequel to the webseries.
Chimpy Chippa's: The Game is short horror experience that pits the player against the animatronic from the webseries, while serving as a standalone horror game for newcomers. It was created as a 'Thank You' gift to the community support towards the YouTube webseries :)
Approximate Playtime: 15 ~ 25 minutes

NOTE: Due to the game's file size (3.7GB), the game will be accessible via the Google Drive link below. If you cannot download the game via itch.io client, you will have to download it through the browser.
UPDATE #3 (5/07/2022): The game has been updated with small bug fixes.
UPDATE #2 (3/07/2022): Chimpy Chippa's: The Game has been updated! A new link to the updated version in Google Drive can be downloaded below.
UPDATE #1 (3/07/2022): We will be fixing bugs such as the 'Load Game' bug, making small adjustments and removing the phone's camera wobble (while walking/running) to avoid disorientating the player. An updated version of the game will be linked very soon!
Watch The Chimpy Chippa Tapes: